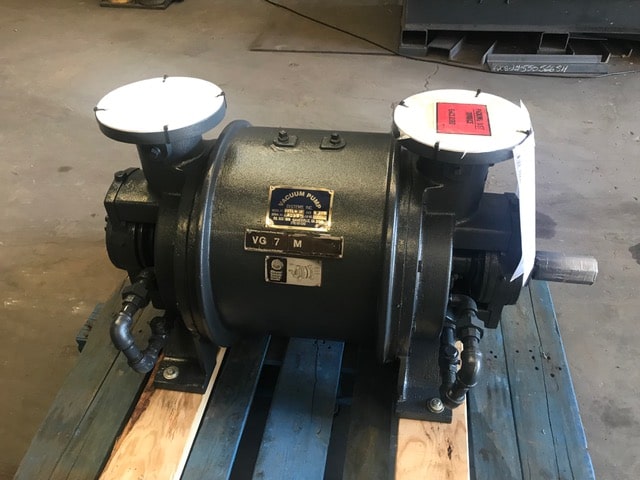 In addition to the many new vacuum pumps and parts that we have available, Vacuum Pump Systems can also provide you with top quality rebuilt vacuum pumps for the Vooner brand and for the Nash* CL Series.
Our rebuilt vacuum pumps are constructed with the following material:
* Ductile iron rotor w/stainless steel rings repair welded and          machined
* Cast iron cones w/stainless steel clad machined
* Carbon steel shaft with repaired packing areas
* Cast iron housing repair welded and machined
* Cast iron heads repair welded and machined
Rebuilt Vacuum
Pumps by
Vacuum
Pump Systems,
Inc.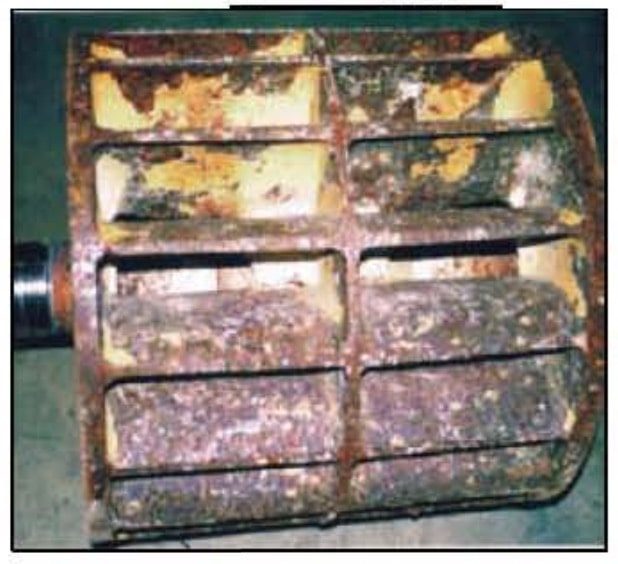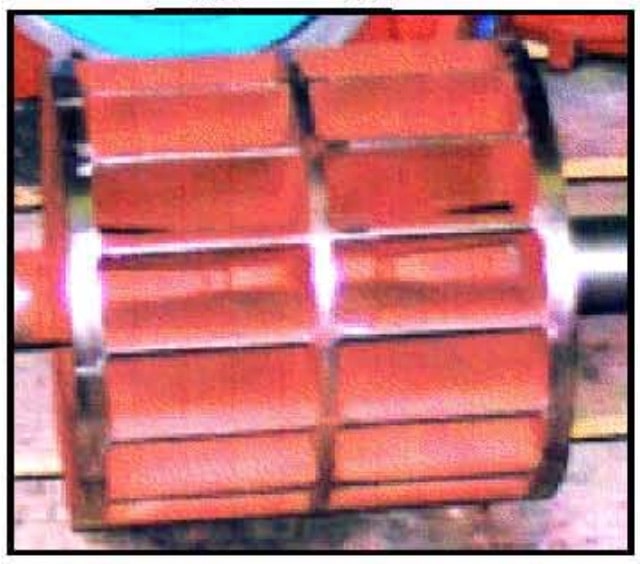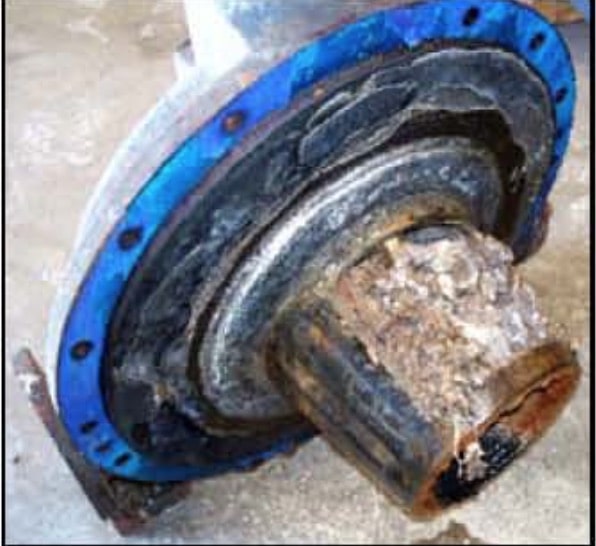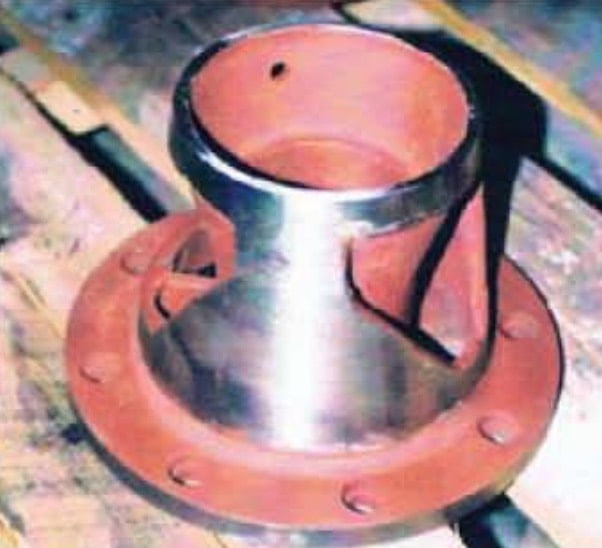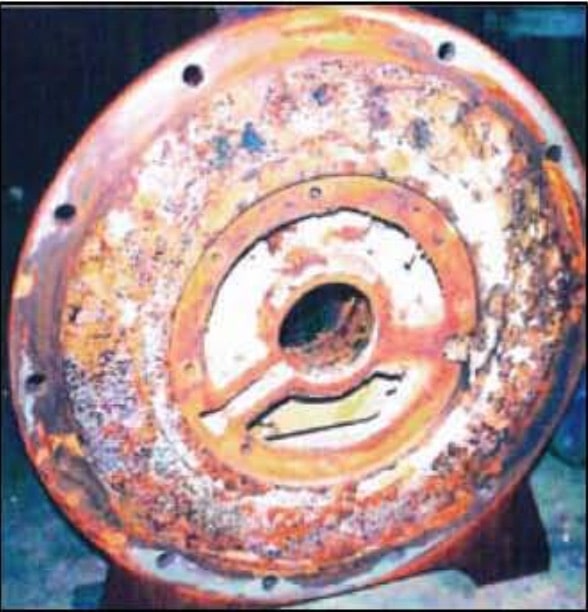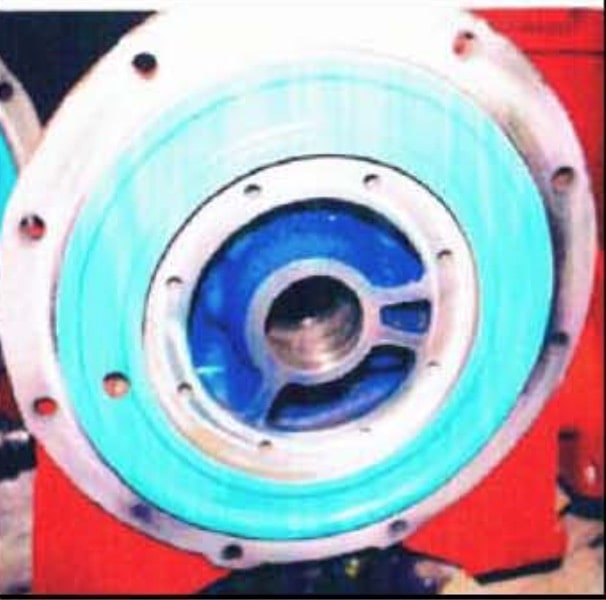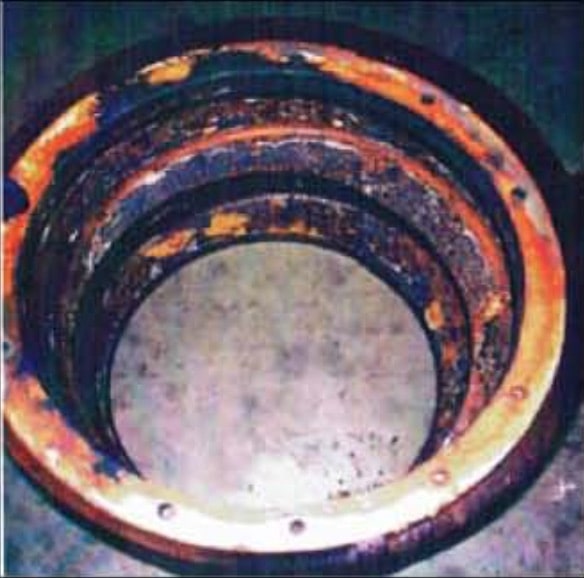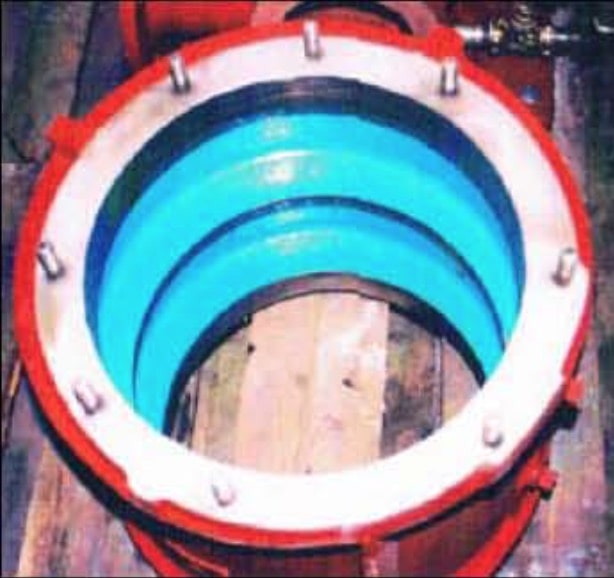 A top quality rebuilt vacuum pump that will function at optimal standards requires the work of knowledgeable and experienced technicians. A pump that is rebuilt by untrained personnel can cause many problems. This process doesn't leave room for error. By design, a vacuum pump changes the atmospheric pressure. When rebuilding a vacuum pump, all welding and machine work must be done correctly in order for the pump to perform within factory specifications.
Vacuum Pump Systems, Inc. is an authorized repair facility for Vooner vacuum pumps and a qualified repair facility for many others.
Call Scott Sloan today for a quote or consulting – (770) 532-0260
*Although we can provide quality rebuilt Nash CL series vacuum pumps, Vacuum Pump Systems, Inc. is not affiliated with Nash or the Gardner Denver Company.