Rebuilt Vacuum Pumps may be a great option for you!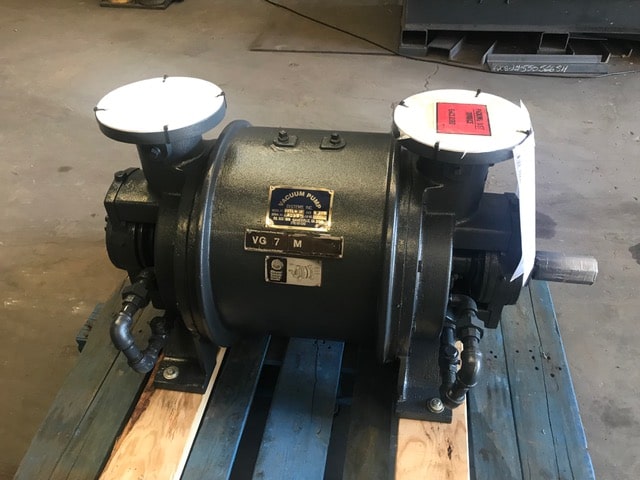 The vacuum pumps and parts that we sell at Vacuum Pump Systems are built rugged enough to withstand the rigors of the toughest industrial environments and do not compromise in the areas of reliability or efficiency. We take pride in the products that we deliver no matter if it is a brand new product from the manufacturer or if it is a product that has been repaired or completely rebuilt.
If you're looking for a vacuum pump, we have the perfect solution. Looking for a cost-effective way to reduce your vacuum pump costs?
A rebuilt liquid ring vacuum pump can be the perfect solution. These pumps are and remanufactured by our experts, ensuring that you get the best quality product at an affordable price. They're also backed by a one-year warranty so you know it will last. Our rebuilt vacuum pumps go through a rigorous testing, decontamination, and rebuilding process that will make sure that our customers will get a very reliable pump that will serve them well for an extended period of time.. 
We offer rebuilt liquid ring vacuum pumps that are designed to be cost-effective and long-lasting. A rebuilt pump can serve your business for many years without breaking the bank.
The vacuum pump is a such a crucial component of your systems, but they can be expensive to purchase new. Although we do our best at providing the most affordable options in a new vacuum pump, a rebuilt vacuum pump is a great alternative because of the cost savings. We guarantee them to provide great functionality at an affordable price structure. 
Rebuilt vacuum pumps can play a role in your overall systems. The personnel at Vacuum Pump Systems understands your need to run your business with great quality products. They also understand that you have a need for money saving strategies in purchasing and maintaining your equipment. So, in addition to the many new vacuum pumps and parts that we have available, Vacuum Pump Systems can also provide you with top-quality rebuilt vacuum pumps for the Vooner brand and for the Nash* CL Series. A rebuilt pump that is supplied by a reputable company can serve as a primary pump and not simply for backup.
Rebuilt Vacuum Pumps Can Serve You Well
Rebuilt Vacuum Pumps can supply you with a great quality product at a price that can be considerably lower than purchasing a brand new pump. Our reconditioned vacuum pumps go through a thorough rebuilding process so that we can make sure that your company is getting a very reliable pump that will provide you dependable service. 
We stand behind these pumps and provide a 12-month warranty for our rebuilt pumps.
When we rebuild pumps they are constructed with the following material:
* Ductile iron rotor w/stainless steel rings repair welded and          machined
* Cast iron cones w/stainless steel clad machined
* Carbon steel shaft with repaired packing areas
* Cast iron housing repair welded and machined
* Cast iron heads repair welded and machined
Give us a call today or click on the custom quote form to learn more about how we can help save you money on your next purchase of a rebuilt vacuum pump!
Rebuilt Vacuum
Pumps by
Vacuum
Pump Systems,
Inc.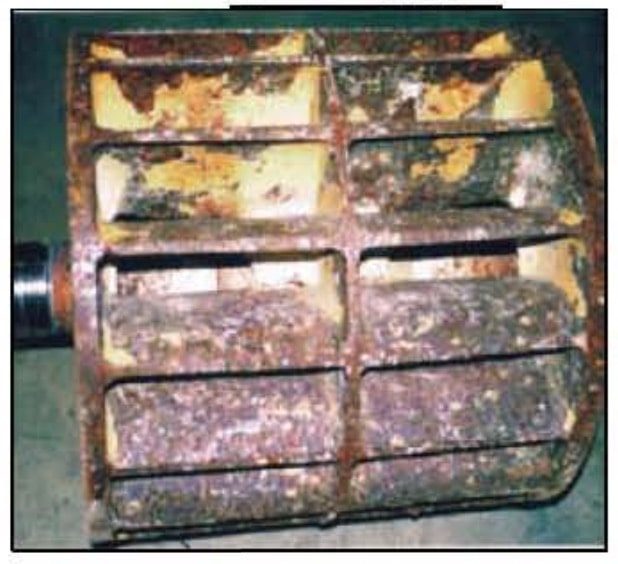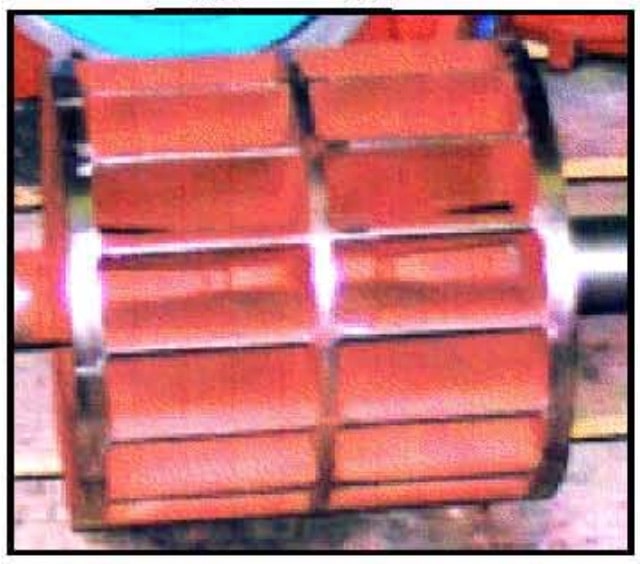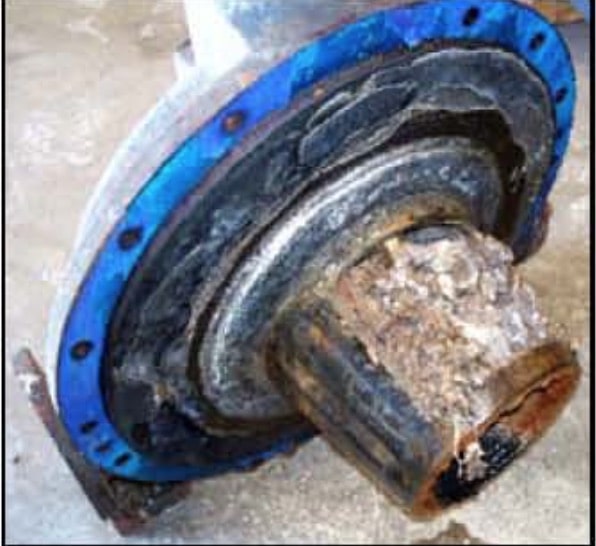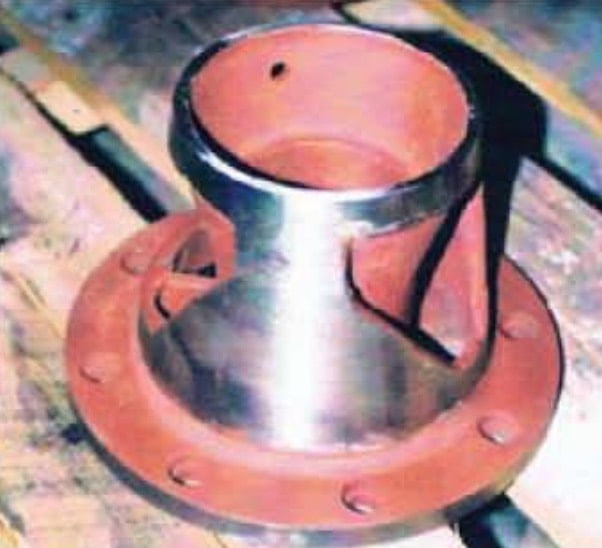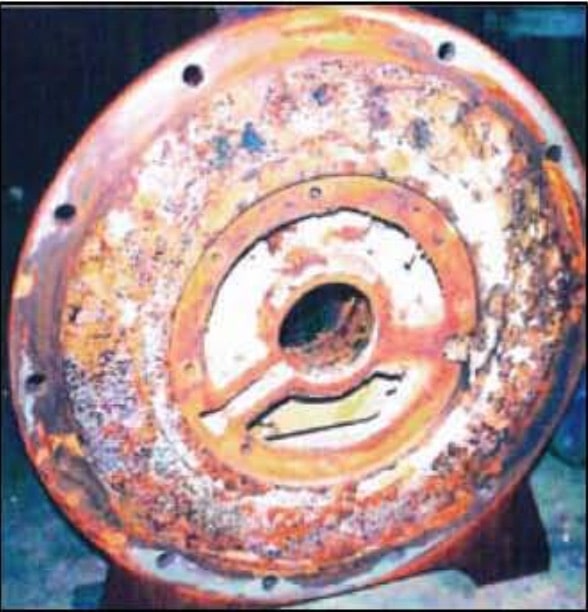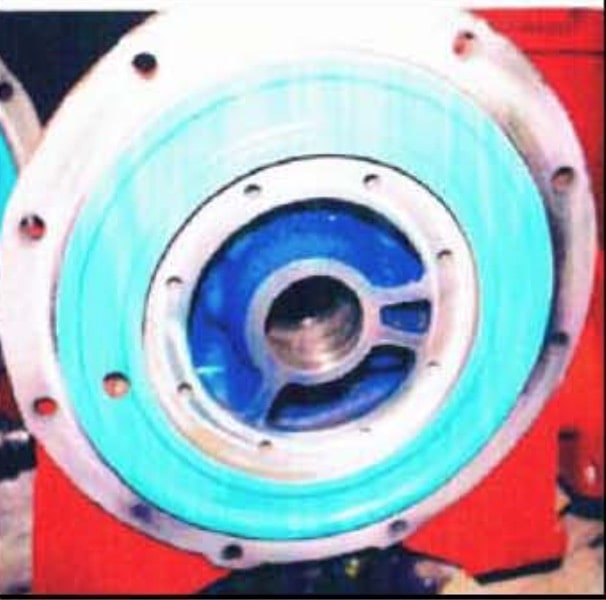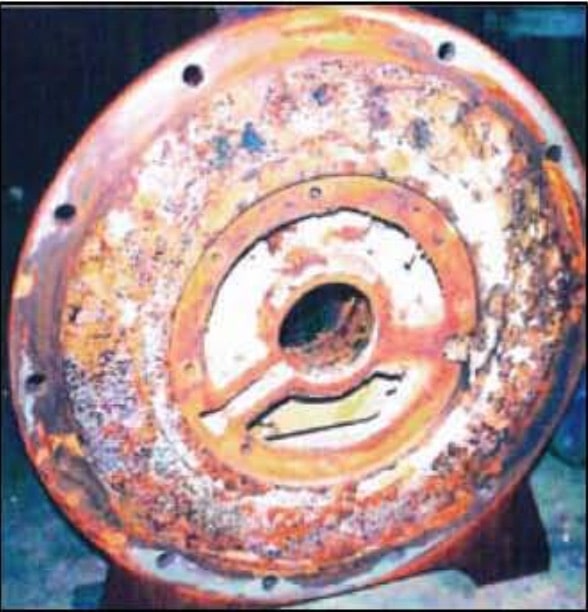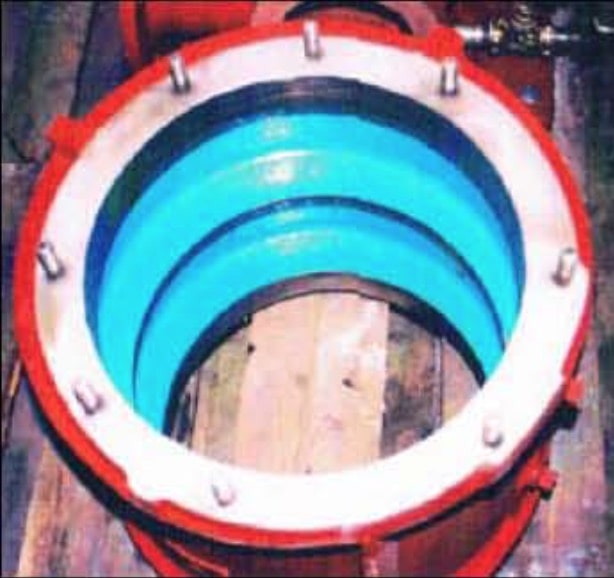 A top quality rebuilt vacuum pump that will function at optimal standards requires the work of knowledgeable and experienced technicians. A pump that is rebuilt by untrained personnel can cause many problems. This process doesn't leave room for error. By design, a vacuum pump changes the atmospheric pressure. When rebuilding a vacuum pump, all welding and machine work must be done correctly in order for the pump to perform within factory specifications.
Vacuum Pump Systems, Inc. is an authorized repair facility for Vooner vacuum pumps and a qualified repair facility for many others.
Call Scott Sloan today for a quote or consulting – (770) 532-0260
*Although we can provide quality rebuilt Nash CL series vacuum pumps, Vacuum Pump Systems, Inc. is not affiliated with Nash or the Gardner Denver Company.