In Stock Ready To Go!!
 Inlet and Discharge Manifolds
VG-3/CL-300
VG-4/CL-400
VG-7/CL-700 
VG-10/CL-1000 
VG-20/CL-2000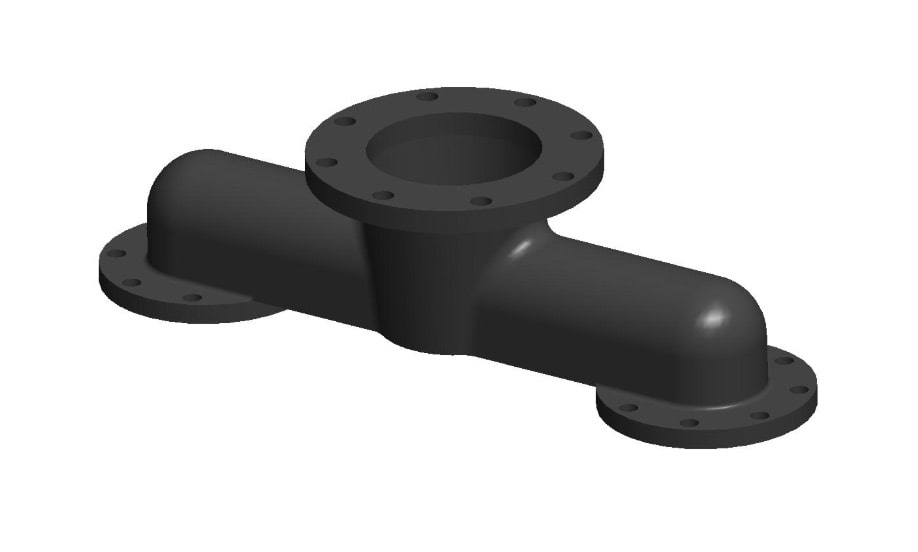 Fabricated Inlet and Discharge Manifolds
At Vacuum Pump Systems we can supply you with the properly fabricated inlet and discharge manifolds. Please don't hesitate to connect with us today and we will do our best to supply your parts and/or service quickly.
Also, we can help you with discharge separators/silencers and any vacuum pump troubleshooting that you might need.
Our priority is to get your equipment properly functional as soon as possible.
Get a quote or information, or call us directly with the buttons to the left.