Providing Vacuum Pumps and Services to Help Great Companies Thrive
For over 30 years Vacuum Pump Systems has served our industry partners. We have provided quality new & rebuilt liquid ring vacuum pumps packages as well as bare pumps & pump components. Let us answer your questions or serve you with a quick custom quote!
GET YOUR CUSTOM QUOTE
CALL US AT 770-532-0260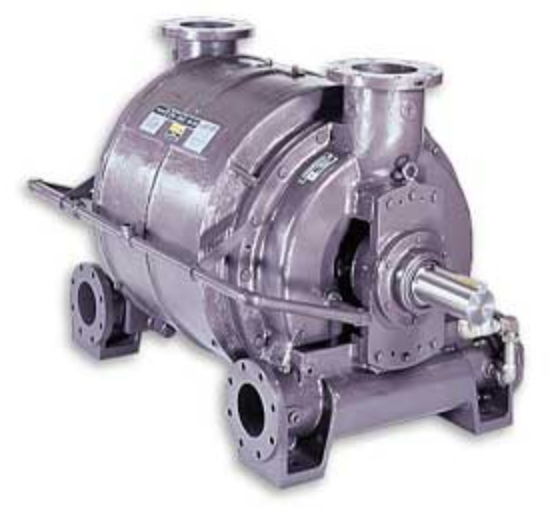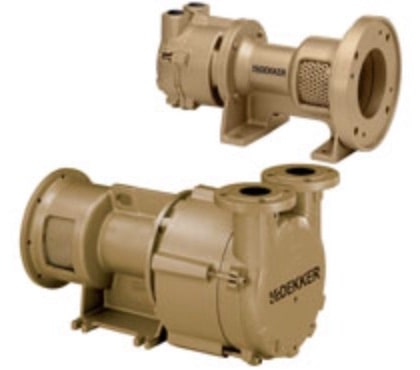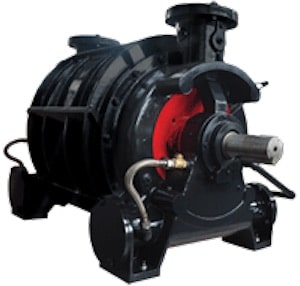 At Vacuum Pump Systems it is our goal to provide solid value, help, and support for our clients in a way that will strategically make your business run more smoothly and successfully. It is our mission to do this with the utmost of integrity and solid character in which you can trust. Whether we can help with simple troubleshooting, provide parts, service, or replace your vacuum pumps, we have a team of knowledgeable experts to do so. We do everything possible to provide you with the equipment and systems knowledge to help keep your equipment running efficiently with less downtime.
Our strategy at Vacuum Pump Systems is to build working relationships and long term trust with our customers and provide the most expedient solution to any problems that might arise with vacuum pumps in many industries. We understand that unexpected downtime hurts everyone involved and we want to partner with you to provide solutions to prevent equipment failure or resolve it if it does occur.
Poultry/Food, Plastic, Extrusion, Carpet, Textile, Chemical, Wood Treatment, Sandcasting, Power, Mining, Roofing, Steel, Aircraft