Providing Vacuum Pumps, Parts, and Services to Help Great Companies Thrive!
For over 30 years we have provided quality new & rebuilt liquid ring vacuum pumps, parts, and troubleshooting. Our priority is to minimize the stress and financial loss from potential company downtime. 
No one will work harder to help you troubleshoot your problem and seek an affordable solution!
GET YOUR CUSTOM QUOTE
CALL US AT 770-532-0260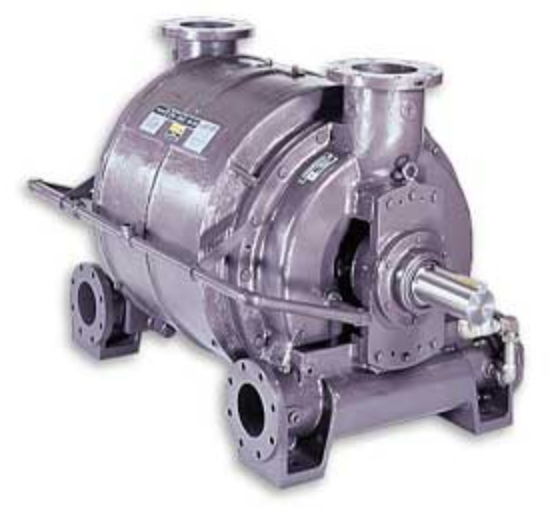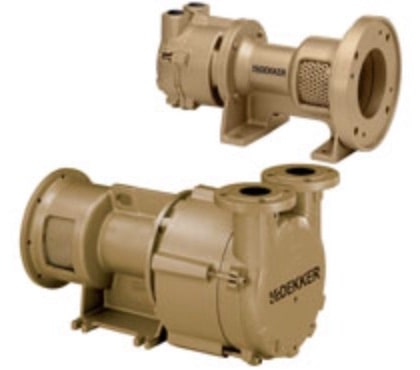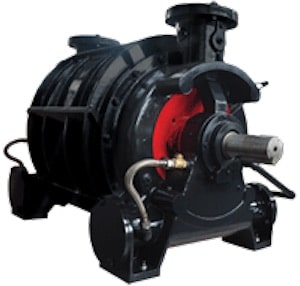 We can also provide rebuilt vacuum pumps for the Nash* CL Series. 
At Vacuum Pump Systems it is our goal to provide solid value, help, and support for our clients in a way that will strategically make your business more smoothly and successfully. It is our mission to do this with the utmost of integrity and solid character in which you can trust. We do everything possible to provide you with the equipment and systems knowledge to help keep your equipment running efficiently with less downtime.
Our strategy at Vacuum Pump Systems is to build working relationships and long term trust with our customers and provide the most expedient solution to any problems that might arise with vacuum pumps in many industries. We understand that unexpected downtime hurts everyone involved and we want to partner with you to provide solutions to prevent equipment failure or resolve it if it does occur.
No worries about HIGH PRESSURE SALES CALLS from Vacuum Pump Systems.
Use the numbers above to call our friendly staff or request a quote. We will quickly respond to your needs!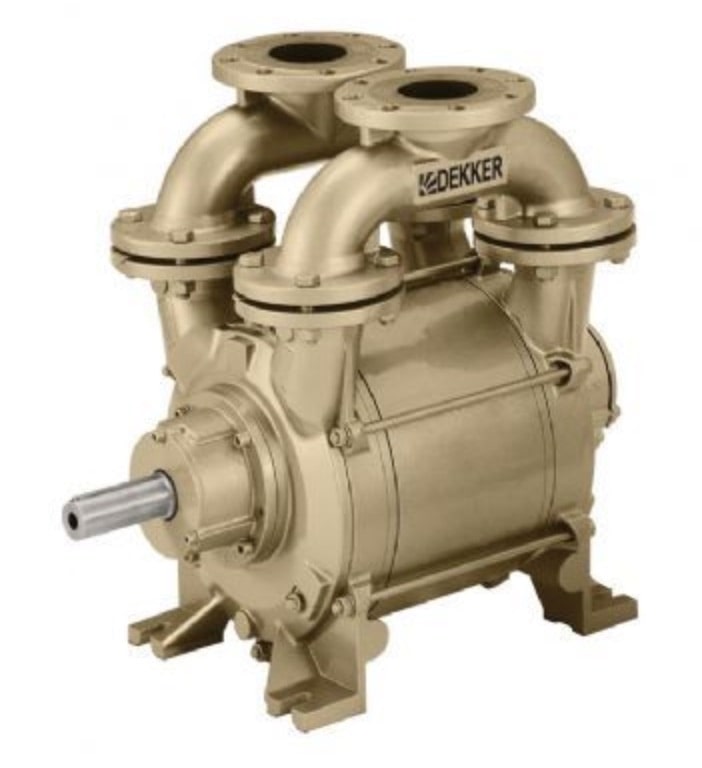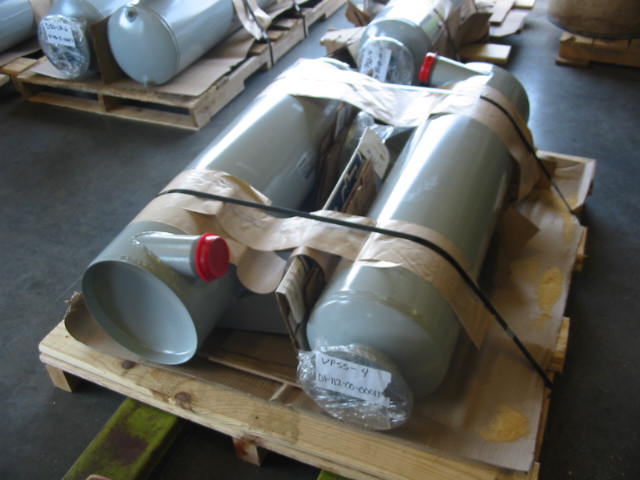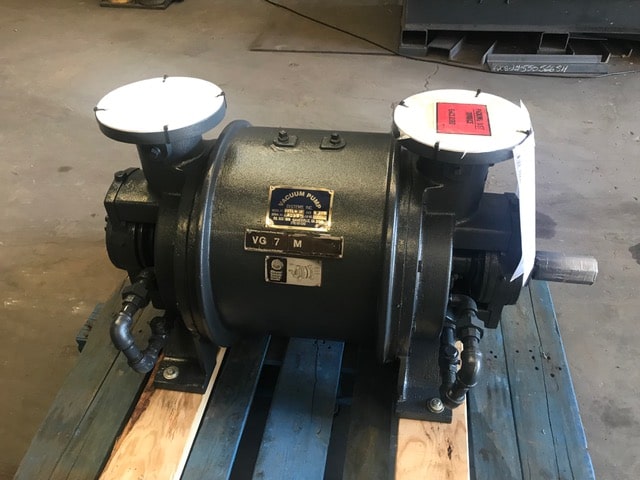 Poultry/Food
Plastic
Extrusion
Carpet
Textile
Chemical
Wood Treatment
Power
Sandcasting
Mining
Roofing
Steel
Aircraft
* Although Vacuum Pump Systems Co. is a rebuilder of Nash Vacuum Pumps, we are not affiliated with Nash and Gardner-Denver nor their registered trademarks.